Welcome to Locals Restaurant
We respectfully acknowledge that we live, work and play within the unceded traditional territory of the K'ÓMOKS NATION
Traditional French Canadian Tourtière
Chef Ronald St. Pierre's family recipe
This dish is undoubtedly the most emblematic of the Province of Quebec.
It is served during the holiday season and is great to have on hand when guests drop in.
This double crusted pie has local pork and beef, onions, potatoes, parsley, thyme, rosemary, sage, spices, and seasoning.
Individual Pie 4" - $10        Large Pie 9" - $32
Please ask your server to pre-order your frozen vacuum sealed Tourtiere for pick up,
or call 250-338-6493
  Maintaining Service Standards as we continue to be impacted by the Pandemic
Thank you to our supportive customers who have asked how we are managing during the pandemic. Overall we have weathered the trials and tribulations rather well. 
However, occasionally we have had challenges maintaining service standards. 
We have employed strategies to address our present reality. In response the labour shortage, we have decreased the number of tables in use and are timing reservations with the intension that the kitchen team does not get overwhelmed. 
Below is an explanation offered by one of our primary suppliers that speaks to  the issues effecting the hospitality industry...
 "... this is not in an effort to make up excuses,  just in an effort to create a culture where we all understand each other's challenges with the current local pressure on the food chain.  Shortfalls are due to labour shortages, COVID-19 restrictions, volume demands, shipping and rail transportation, just to name a few of the issues...."
Thank you in advance for your understanding.
Chef Ronald and Tricia St. Pierre and the entire Locals team
Vegetarian, Vegan and Gluten Options
We are very pleased to offer dishes for our guests with specific dietary requirements and preferences, and are noted on our menus. 
        Please discuss your dietary requirements and preferences with your server.  
Weekend Brunch
Locals brunch offers Vancouver Island Farmer Ben's eggs, Artisan bacon and ham, local products and homemade preserves.  Rhonda Viani, our Pastry Chef, has prepared homemade savory biscuits, praline loaves and complimentary banana chocolate mini muffins. Our servers are pleased to offer your favorite cup of coffee, espresso cappuccino, latte or one of our tasty loose leave teas. The full brunch menu is available Saturday and Sunday from 10:00am until 2:00pm alongside our full lunch menu.
For our full brunch menu CLICK HERE
Accessibility
Locals Restaurant is wheelchair accessible. Our Main Level Dining Room and washrooms are fully accessible. Our patio has one 4" step down, and is often navigated by backing the wheelchair down the step, with assistance.  The Upper Dining Room has 3 stairs, with a very sturdy handrail.
Reservation Times-
As we make everything in house, from scratch, and to order, we wish to ensure ample time for your dining experience. Dinner reservations are accepted in 2 hour intervals. If you are running off to a show, catching a ferry, etc. please inform your server. Please note that we do not have a lounge or bar in which to wait, should you arrive early for your reservations.
Dining with Children
We welcome young diners to experience Locals cuisine earlier in the evening. As we have no deep fryer, our children's menu is healthy and varied. The acoustics of the restaurant occasionally pose a challenge due to height of the ceilings. Should your child become noisy, we respectfully request that you respond and attempt to settle him or her. Please let your server or the hostess know if there is anything we can do to make your dining experience more comfortable and enjoyable.
Locals  pet  Dog  Policy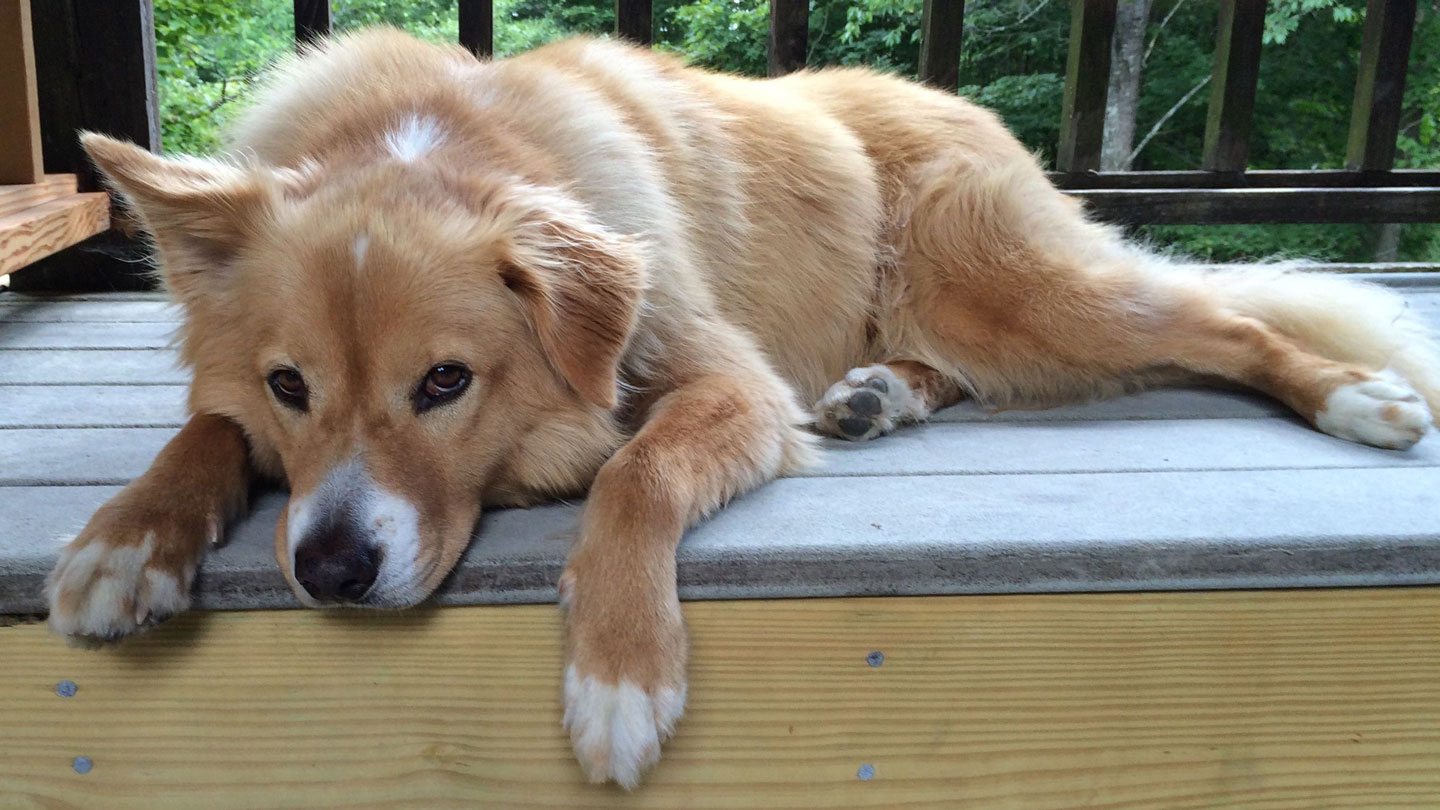 We are pleased to have dogs on our patio and deck, as long as the guidelines below are followed.
Ensure your dog is under your control at all times with a leash, harness or carrier, and kept at ground level.
Use only your dog's water bowl, or Locals metal dog bowl for food & drink (no Locals' plates or bowls please).
Do not allow your dog to bark at or chase the rabbits in the garden.
If your dog is disruptive, please remove them prior to our staff having to ask.
Based on: B.C. Provincial Policy on Pet Dogs on Outdoor Dining Areas- March 2020
Open 7 Days a Week
LUNCH 
11 am - 4 pm

A La Carte Brunch
Saturdays & Sundays
10 am - 2 pm
Dinner 
Beginning at 4pm and reservations available until 8pm
CLOSED 
Dinner on Christmas Eve,
CLOSED
Dec 25th & 
Jan 1st
Open for BRUNCH at 10:00 Monday Dec 26th
For reservations call:
250-338-6493